A resource for people bereaved through suicide or other unexplained death, and for those helping…
How to support someone who has been bereaved and affected by suicide…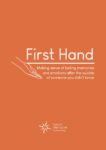 Making sense of the lasting memories and emotions following the suicide of someone you didn't…
This leaflet is about what you can do to help yourself, how others can help…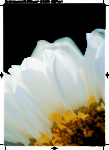 A useful guide following the loss of a loved one through Suicide.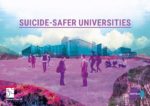 This guide provides a framework to understand student suicide, mitigate risk, intervene when students get…
This resource supports senior leadership, line managers, HR and occupational health and safety professionals identify…
This toolkit is designed to support employers in their response to the suicide of an…
This is a brief introduction as to what to expect at an Inquest and designed…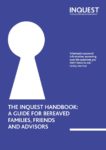 The handbook gives you detailed information on the investigation and inquest procedures after a death.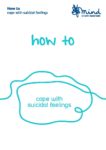 This booklet is for anyone experiencing suicidal feelings. It explains what suicidal feelings are, why…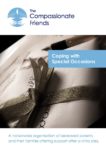 This leaflet provides information on how to cope with special occasions after the loss of…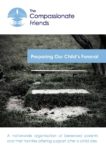 This leaflet provides information on how to prepare a child's funeral…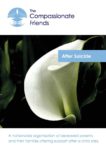 This leaflet, by The Compassionate Friends, provides practical and emotional support following the suicide of…
Our guide "Support after a Suicide" contains information about coping with suicide, giving support and practical help.
We have come together, as organisations that provide bereavement support and group work, to share…
A resource for people bereaved through suicide or other unexplained death, and for those helping…